Below are some ideas that have worked for others that may get you started.
It is crucial to follow the CDC instructions at all times when interacting with neighbors. Following these guidelines is the best thing we can do to protect ourselves and the most vulnerable among us.
Wash your hands with soap often and avoid touching your face.
Maintain a distance of at least 6 feet from others.
Avoid having people outside your immediate family into your home.
Limit touches to hard surfaces that others may have touched and wipe down surfaces when in doubt.
If you are not feeling healthy, self-quarantine and avoid contact with others.
Nextdoor.com
Nextdoor is your local hub to connect and share with the neighborhood. It is a great resource to connect with your neighbors you do not know.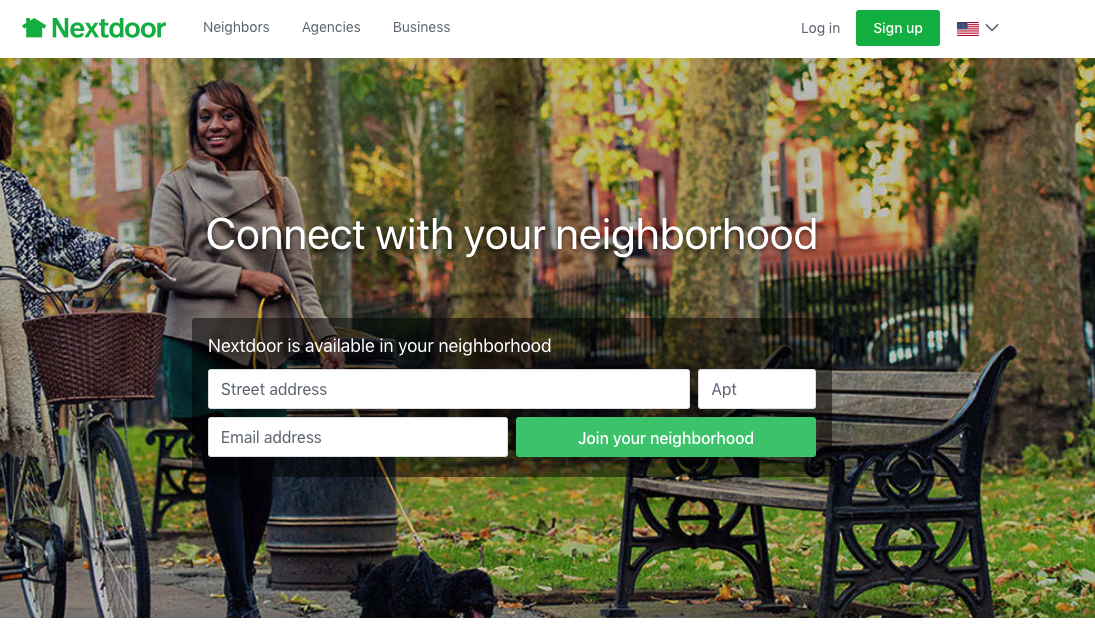 Facebook
Many neighborhoods have social media pages through Facebook. If you are not in one, search for it and see if it already exists. If there is NOT a page for your neighborhood, MAKE ONE. After you create a Facebook group, write notes to your neighbors and invite them to join the group.
Door Hangers
Another idea from Living Stones Church, is door hangers. These door hangers are another way to make contact with your neighbors in a safe way. If possible, secure them to the door so that they will not blow off into the yard.
Yard Signs
Here are several options for yard signs. You can put a sign in your yard with your email asking your neighbors if they need anything. Also, you can go and put some encourgement in your neighbors yard while keeping a safe distance from the front door. Lastly, simple signs of encouragement are helpful for those walking or riding their bike throughout the day. Get creative and make it fun.
Care Packages
Communicate needs with your neighbors. Build a care package for them with essential items. The care package might include toilet paper, face masks, microwave popcorn, bath bomb, Max Lucado's book "Anxious for Nothing," and a note.  Make sure everything is sanitized and sealed and explain in your note that you did so.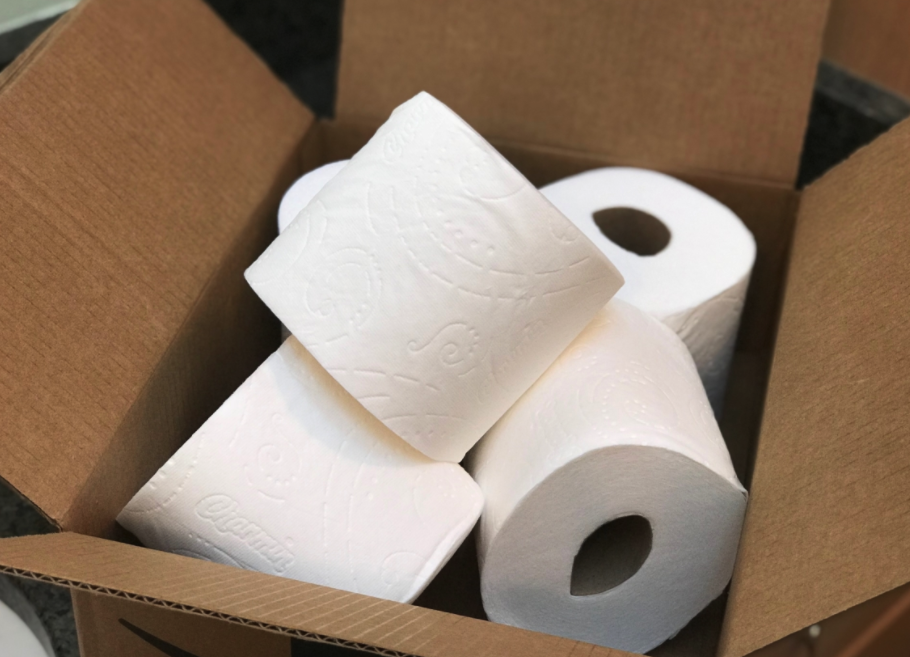 Get the Kids Involved
Getting the kids involved is easy.
Have them draw a picture using your neighbor's names

Have them craft bracelets or jewelry

Paint crafts

Grab chalk and have kids write on driveways

Write Letters, put in plastic bags and give to neighbors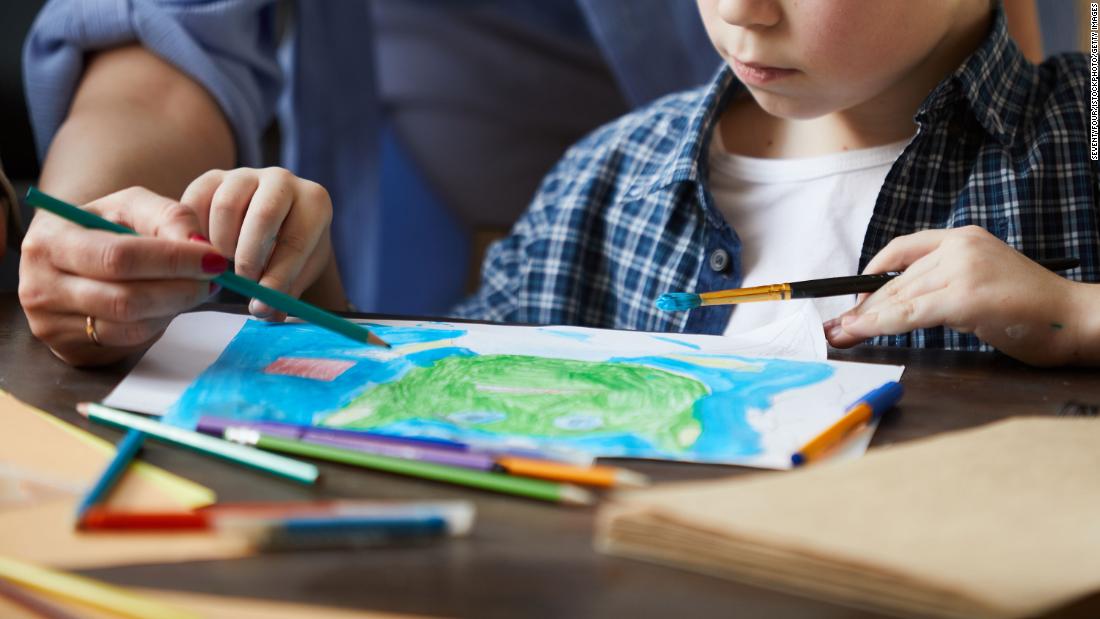 Driveway Lawn Chair Party
Plan a social distancing lawn chair party on a pretty day. Make sure you are keeping a safe distance (6-10 feet away).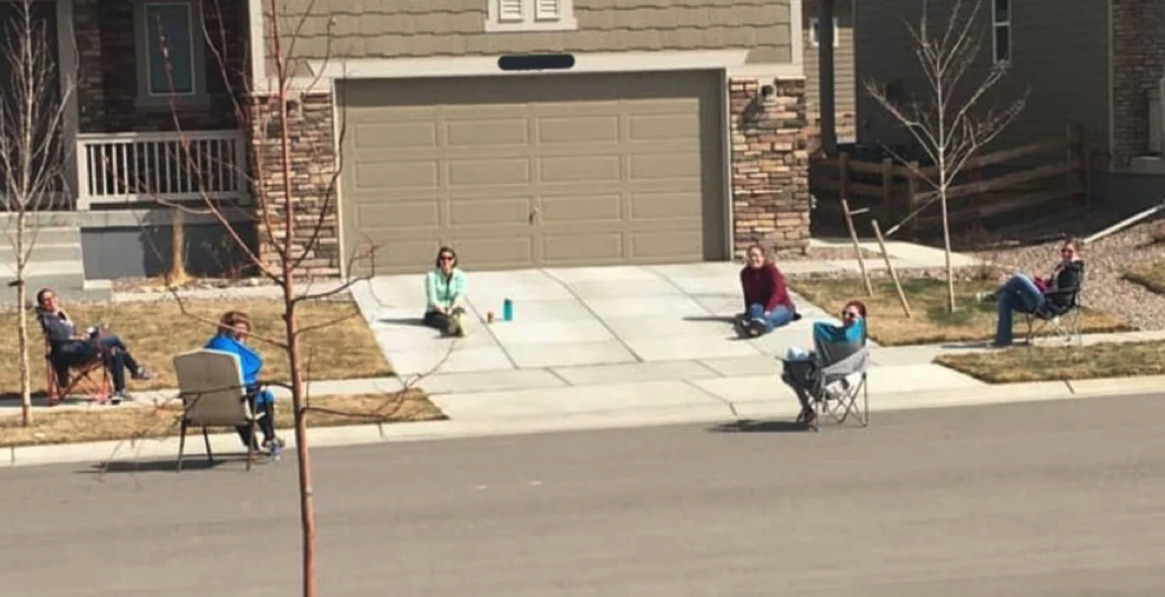 "We Were Bored" Boards
"We were bored, so we made you a cutting/cheese board." We had some leftover wood from a recent building project and didn't want them to go to waste. We sanded, coated and wrote a note on the back: "You've been prayed for." We also attached a note of encouragement to each one with our contact information. We gave them to our neighbors and also to some other friends in the neighborhood.
Play in Your Front Yard
Throw the football or baseball with your kids in your front yard and watch spontaneous conversations happen with neighbors
Offer to Help
Post this note on the front door of all of your neighbors