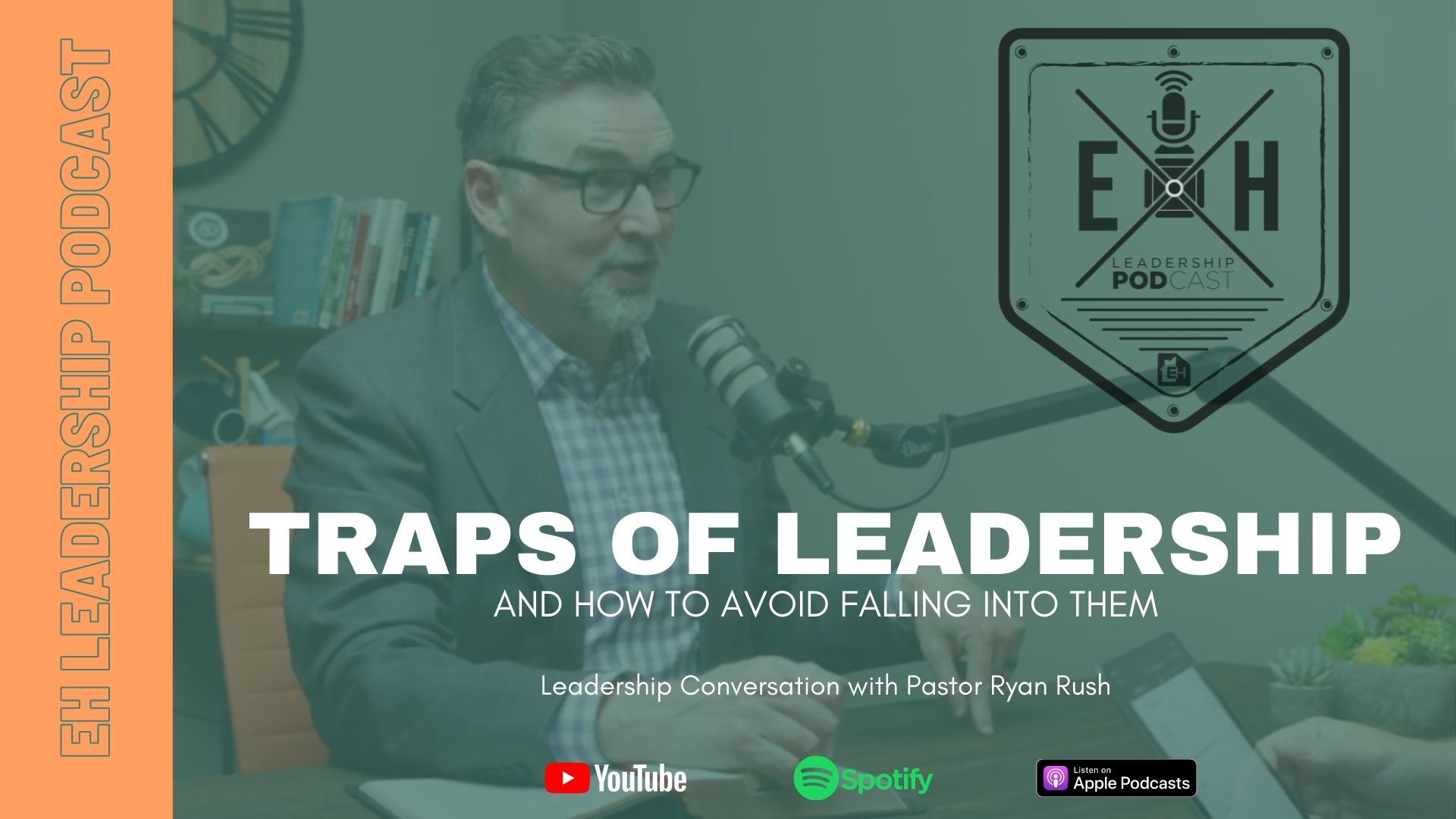 A Leadership Conversation with Pastor Ryan Rush. In this episode, we talk about traps in leadership and how we can avoid falling into them. These traps manifest themselves in three ways, anonymity, availability, and appetite.
Three Traps for Leaders
Anonymity = No one is going to know
Availability = Having opportunities
Appetite = A desire
Access = Fighting against anonymity by giving others access to all areas of your life.
Boundaries = Clear-cut boundaries fight against the availability of opportunities to fail.
Contentment = Finding contentment in healthy and holy places fight against appetite.
Find great leadership resources at empoweredhomes.org/leaders.