If I were to tell you that there is a simple, 5-minute daily habit that has been shown to increase the happiness and intimacy in your marriage, would you want to know what it is? Well the answer is prayer! In this session we are going to talk about the power of prayer and how to pray for and with your spouse. Join us as we empower our marriage through prayer!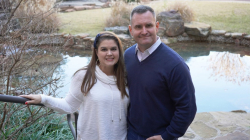 Brad and Liz Flurry are high school sweethearts and have been married for over 20 years. They traveled much of the country as Brad served as an Active Duty Marine for almost two decades. They have two teenage boys who certainly keep things moving in their home. Their family enjoys hunting, fishing, sports, and good food! Through the ups and downs of marriage, Brad and Liz have learned that nothing replaces the power of prayer in their marriage.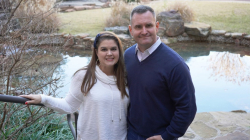 Latest posts by Brad and Liz Flurry
(see all)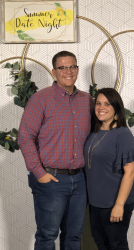 Bobby and Jenn Cooley met in college and have been together for 15 years. They have lived all over Texas but currently, call Katy home. They have three beautiful blue-eyed kids that keep them on their toes. When they're not at t-ball, gymnastics, or basketball games with the kids, Bobby and Jenn enjoy hunting for the best BBQ spots, reviving old furniture, and a challenging DIY project. They have found that prayer is the secret ingredient for spiritual intimacy.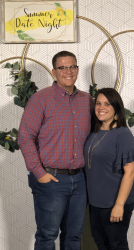 Latest posts by Bobby and Jenn Cooley
(see all)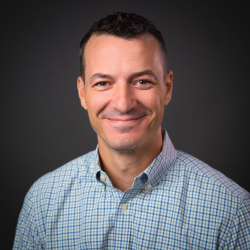 Joe is passionate about equipping and empowering life-long Gospel-advancing leaders and families as they fall in love with and follow Jesus Christ. He loves mentoring and discipling students while inspiring them to discover their gifts and ability to influence others for the Gospel. He serves as Student Pastor at Kingsland Baptist Church in Katy, TX. He is a husband, father, pastor, crossfit-enthusiast and occasional author.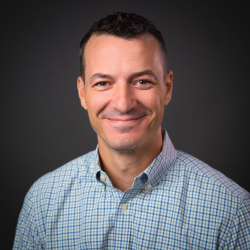 Latest posts by Joe Landi
(see all)
MORE RESOURCES ON MARRIAGE