Research shows that 70% of families are not intentionally setting goals together.  When we fail to set goals, we often get caught up in simply going through the motions of our days and weeks.  In order to set goals, we must focus our efforts with an end goal in mind and know what values we desire to instill within our kids.  In this session, our panel discusses how goal setting in your family can radically change how you parent and build confidence in your kids.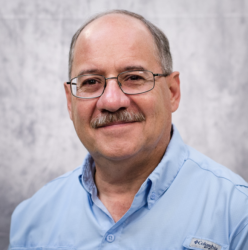 Omar serves as Kingsland's missions pastor and mobilizes upwards of 3,000 volunteers annually to serve in domestic and international initiatives. Omar and his wife Cheryl have three children and two beautiful granddaughters. When Omar is not traveling the world he enjoys spending time with Cheryl at their off-grid cabin in Big Bend, hiking, mountain biking, and canoeing. He writes about life, faith, and adventure at GoBeyond.blog and about his Texas adventures at ExploreTexas.blog.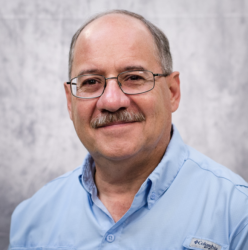 Latest posts by Omar Garcia
(see all)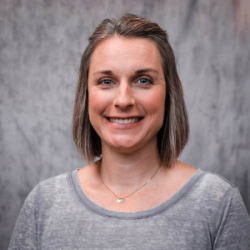 Rebecca is a mom to two daughters and serves as the Family Freedom Ministry Associate at Kingsland Baptist Church in Katy, TX. She is a counselor, teacher and prayer warrior. Her heart is to come alongside those who have experienced difficulty in their lives and help them find hope, comfort and healing in God's Word. She also enjoys ministering to single parents and leads classes for primary faith-trainers who are parenting on their own.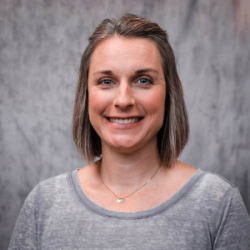 Latest posts by Rebecca Skinner
(see all)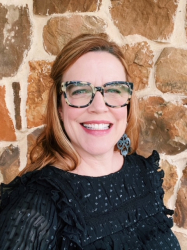 Lana Rush has an Elementary Education degree from Texas Christian University. She taught third grade and kindergarten before focusing her energies on her own daughters and their education. In 2010, Lana created the popular blog, Along Came the Bird, writing for five years about her family's experience having a child with special needs. Lana and her husband, Ryan have three daughters: Ryley, Reagan, and Lily.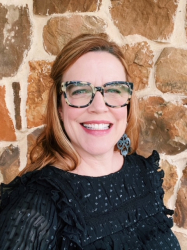 Latest posts by Lana Rush
(see all)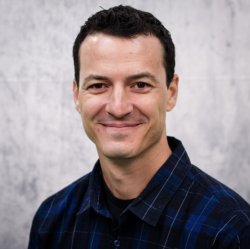 Joe is passionate about equipping and empowering life-long Gospel-advancing leaders and families as they fall in love with and follow Jesus Christ. He loves mentoring and discipling students while inspiring them to discover their gifts and ability to influence others for the Gospel. He serves as Student Pastor at Kingsland Baptist Church in Katy, TX. He is a husband, father, pastor, crossfit-enthusiast and occasional author.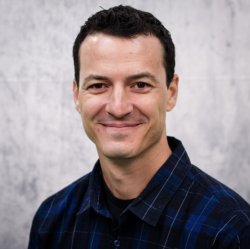 Latest posts by Joe Landi
(see all)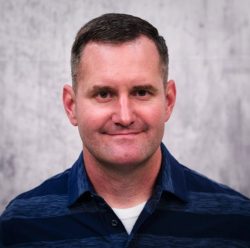 As the Executive Pastor of Ministry, he provides leadership to all our aged group ministries in an effort to connect church and home by equipping our parents to become the primary faith trainer in their home. Brad also oversees the Leadership Development Process for staff and volunteers. Brad is married to his high school sweetheart Liz. They have two boys, Hunter and Andrew. They love all sports, the outdoors, and family game nights.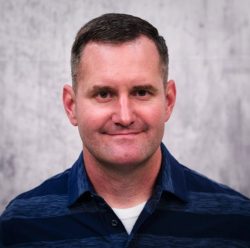 Latest posts by Brad Flurry
(see all)