Many people feel the desire to study Scripture and to place the word of God at the center of their home. But often we feel inadequate or unequipped to do so effectively. This breakout will focus on how to build, in yourself and in your children, the habit of learning to go to Scripture for nourishment and guidance.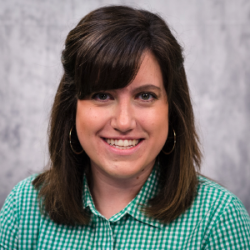 Maggie is currently a content editor at Lifeway for The Gospel Project Kids. Previously, she served in the local church as a children's minister. She loves helping children understand who God is and who He has made them to be and she is passionate about working with families as they equip their children to live in the light of these Biblical Truths. She is fueled by strong coffee and good words and loves to travel any chance she gets.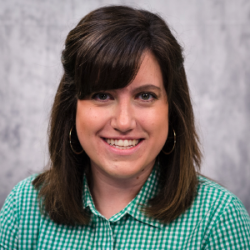 Latest posts by Maggie Bertram
(see all)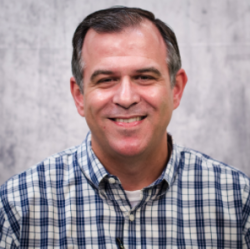 He writes Bible Studies and teaches regularly through the church in a variety of formats. Steve and his wife Tamber have 6 children. When not reading, studying, or teaching, Steve enjoys taking road-trips with his family, watching baseball or football (whichever is in season), drinking ice cold Dr. Pepper, and showing off his parallel-parking skills.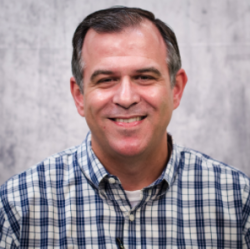 Latest posts by Steve Jones
(see all)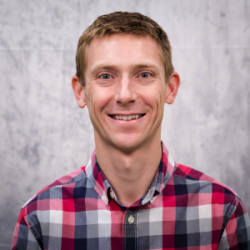 As the Operations Pastor, JP manages church-wide projects and initiatives and provides leadership for day-to-day operations and administration. He and his wife, Jessie, have two sons, Paiton and Parker, and a daughter named Paisley. They love board games, telling jokes, and fun family dance parties.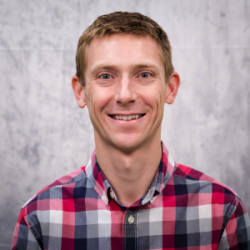 Latest posts by JP Pruett
(see all)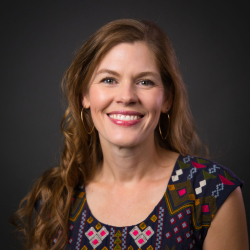 Laura is passionate about helping parents build a strong biblical foundation in their preschoolers. She loves to equip parents and to help build their confidence in being the primary faith trainers of their littles. She serves preschoolers at Kingsland Baptist Church in Katy, Texas. She is a mother, wife, daughter and lover of Jesus!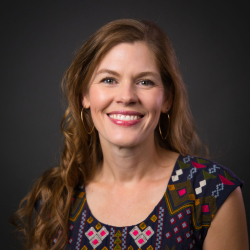 Latest posts by Laura Hearn
(see all)
MORE RESOURCES ON PARENTING