Blended families provide opportunities for new beginnings. They can also be filled with many challenges, like communicating with ex-spouses and developing a plan for discipline. This breakout session offers insight for blended families as they navigate these challenges and how to experience freedom along the way.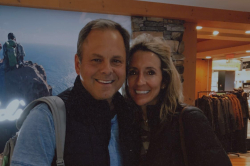 Todd and Lorie have been married for 9 years and have 6 children that keep life exciting and ever changing.They have lived in Georgia, Alabama, Tennessee but now are proud to call Texas HOME! They enjoy spending time together shopping, eating and doing house projects. Todd has served in ministry for 40 years and is currently the Executive Pastor of Administration at Kingsland Baptist Church. Lorie is a stay home mom and attempts to keep all six kiddos alive and thriving! They love serving the Lord at Kingsland and feel very blessed.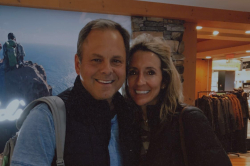 Latest posts by Todd and Lorie Pendergrass
(see all)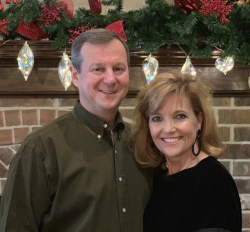 Dan and Judi met while playing softball for a Single Parent's Bible Study group. They have been married for nearly 20 years with each bringing 2 children into their blended family (1 girl and 3 boys). Each of their children have now graduated college and have begun new careers leaving Dan and Judi with an 'empty nest'. Dan and Judi love spending time with their blended and extended families and have recently gained a new granddaughter! They also enjoy long walks outdoors, being on or near the water, sports, and traveling.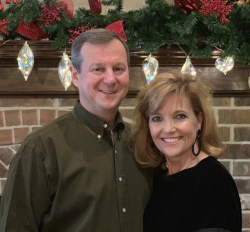 Latest posts by Dan and Judi Post
(see all)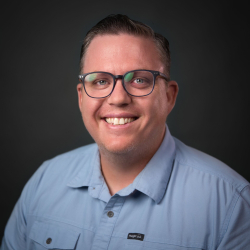 Bobby is passionate about empowering homes across the nation. He loves helping parents own their responsibility as the primary faith trainers in their homes. He serves parents and adults at Kingsland Baptist Church in Katy, TX. He is a husband, father, pastor, coach, and author.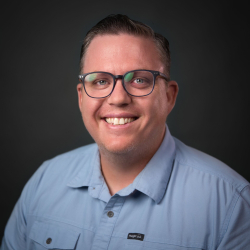 Latest posts by Bobby Cooley
(see all)
MORE RESOURCES ON PARENTING