What is grace based discipline? It's loving our preschoolers even when they are tough to love, understanding the feelings and motives behind their behaviors, and disciplining them so they grow up to be not just a good person, but also a follower of Christ. In this breakout, we will discuss different topics ranging from building relationships with your preschoolers to consequences that are appropriate for their age groups.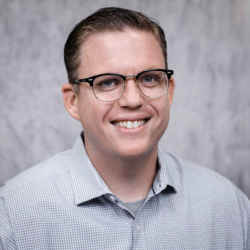 Bobby is passionate about empowering homes across the nation. He loves helping parents own their responsibility as the primary faith trainers in their homes. He serves parents and adults at Kingsland Baptist Church in Katy, TX. He is a husband, father, pastor, coach, and author.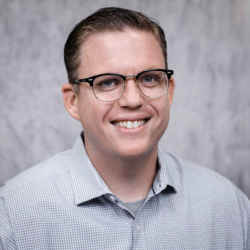 Latest posts by Bobby Cooley
(see all)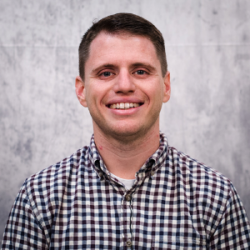 Chris is passionate about the discipleship of junior high and high school students. His hope is to encourage them to find their worth, value, and hope in the finished work of Jesus Christ. He loves getting to partner with parents in helping their student find that identity in Jesus Christ and partner in leading them to true fulfillment. Chris serves junior high aged students and families as the Junior High Pastor at Kingsland Baptist Church. He is a husband, father, Aggie (Whoop), and pastor.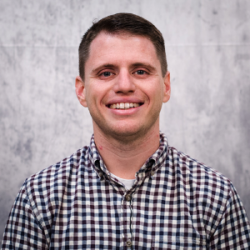 Latest posts by Chris Kincaid
(see all)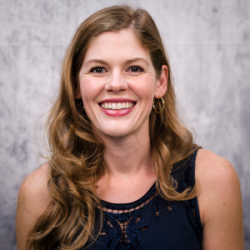 Laura is passionate about helping parents build a strong biblical foundation in their preschoolers. She loves to equip parents and to help build their confidence in being the primary faith trainers of their littles. She serves preschoolers at Kingsland Baptist Church in Katy, Texas. She is a mother, wife, daughter and lover of Jesus!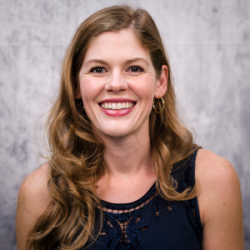 Latest posts by Laura Hearn
(see all)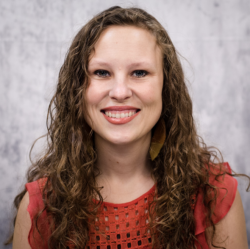 Christy is passionate about guiding families as they lead their children to Christ. Christy has a degree in Religion with a focus on Children's Ministry from Liberty University and completed a Master of Arts in Religion at Liberty Baptist Theological Seminary. In her spare time, Christy enjoys spending time with family.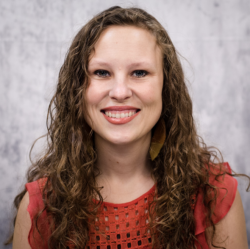 Latest posts by Christy Cupit
(see all)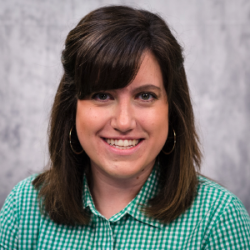 Maggie is currently a content editor at Lifeway for The Gospel Project Kids. Previously, she served in the local church as a children's minister. She loves helping children understand who God is and who He has made them to be and she is passionate about working with families as they equip their children to live in the light of these Biblical Truths. She is fueled by strong coffee and good words and loves to travel any chance she gets.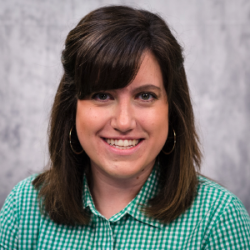 Latest posts by Maggie Bertram
(see all)
MORE RESOURCES ON PARENTING